We offer an array of professional website hosting solutions & services
Our ultra-fast northern Virginia VPS servers feature a dynamic scaling environment.
We provide all back-end hosting duties for one annual fee. That means we don't charge an hourly fee to keep your website at peak performance.
Our hosting services include email management, free SSL Certificates, automated off-site backups, spam protection, security configuration, SSD solid-state storage, updated software, web traffic reports, database support, FTP accounts, and more.
Pricing provided upon request.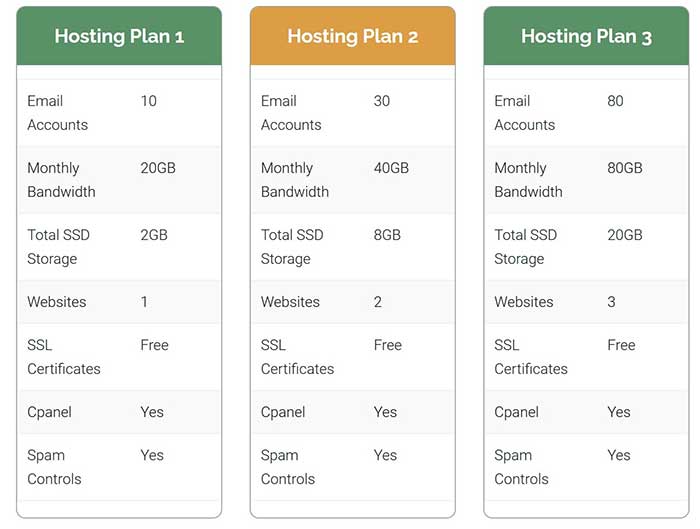 Website Hosting Services
Let Wicked Design manage hosting for you.
We have managed websites in northern Virginia for more than eight years. In that time, our expertise has grown considerably. We are ready to provide web hosting support in whatever capacity that may be required.
Aside from delivering your website to the public, your web server also manages your email accounts tied to your domain name, backups of your website, spam controls, security settings, databases and more. Wicked Design offers professional web hosting services, and can manage all of these technical requirements on your behalf. Read our related blog post: Hosting Supports Your Business.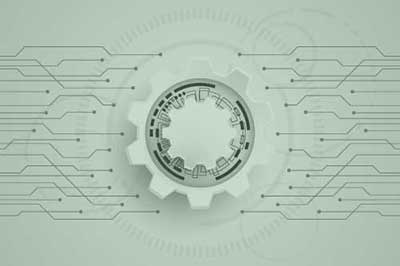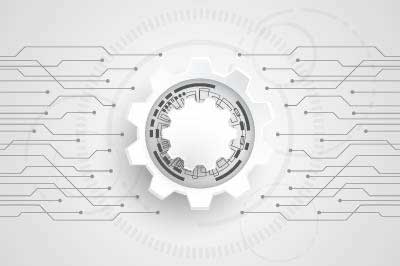 Blazing Website Performance
We keep you fast, and current.
Did you know that a faster website enjoys higher search ranking? The search engines rewards for performance. This means that faster servers using SSD drives can help increase your search ranking, and bottom line. Wicked Design hosting uses fast VPS servers that are different from Shared Hosting (lower cost hosting) plans. You are not stuck sharing server CPU's and drives, we scale based on demand.
In addition, your web visitors will benefit from a faster experience. It is no longer acceptable to offer a webpage that loads with a slow pace. You risk losing a potential customer whose impatience leads them to your competitors.
Lastly, Google and other search engines, now rank mobile-versions of website before desktop/laptop versions. That means that having a well tuned mobile-ready website is now critical.
Worry Free Website Maintenance
All websites require ongoing maintenance.
The biggest reason that websites are hacked is outdated code. WordPress releases security updates frequently, as do your plug-ins. When older version remain in place, they become targets for security issues. Some plug-ins have licenses that expire and stop working when not renewed. Having a maintenance plan for your website ensures that your always be up and running.
While these duties are not difficult to manage, it comes down to your time. Wicked Design has offered hosting services for many years, and enjoys only 5 star ratings on Google. We'll be happy to do the same for you.
Wicked Design also provided maintenance for your existing website. Whether you need to freshen content, replace photos or update the content management system, we are here to help. We simply login to your existing system and go to work. We offer a free consultation to get you going.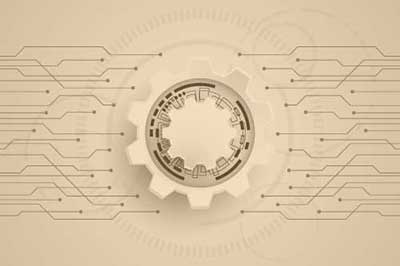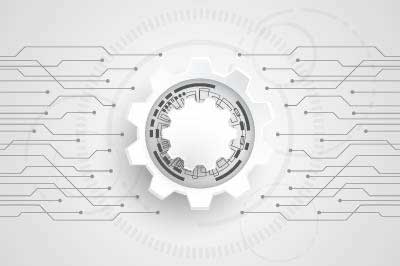 Website eCommerce Sales Solutions
We can build an online store for your business.
Whether your business sell products, services, or subscriptions, we can build the right online store for you. Our website sales solutions can also collect taxes, manage shipping pricing, help control inventory, and tie to several types of transaction services: PayPal, Square, Visa, MasterCard, or your bank.
When your online store is launched, we'll train you, and your staff, to add new products and services for sale within your website. We offer an array of ECommerce solutions to meet your every online website sales. Our ECommerce solutions are provided here in Loudoun County, Virginia, and across the globe.
Read our post that features actual client use-cases: wickedesign.com/blog/using-website-ecommerce-selling-online-in-loudoun
Backup & Recovery Services
A rigorous backup plan can save you from having downtime.
With a Wicked Design hosting plan, you'll enjoy worry-free website backups. Imaging bringing down your website from a tiny mistake. With an automated backup plan in place, you can restore your site in minutes. Our backup system keeps two rolling back up versions of your website all times.
Our backup files are stored offsite and away from the web servers. This ensures maximum protection for your web files, and your business. Are you ready? Contact Wicked Design.